Popular meme templates
Select a meme template to start making your own meme!
How to create memes
You can start making your own memes with our meme generator. By following the steps below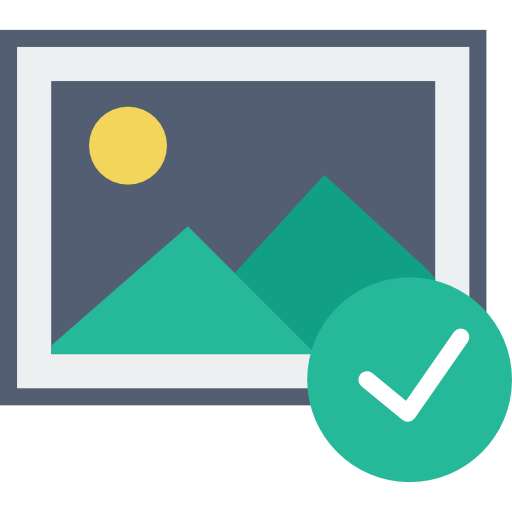 Select a template or upload an image
You can select a a meme template from our templates or upload your own image to get started making memes!
Add captions and images
Once you have selected or uploaded an image you can start adding captions and other images to your meme as well as customise them to your lining!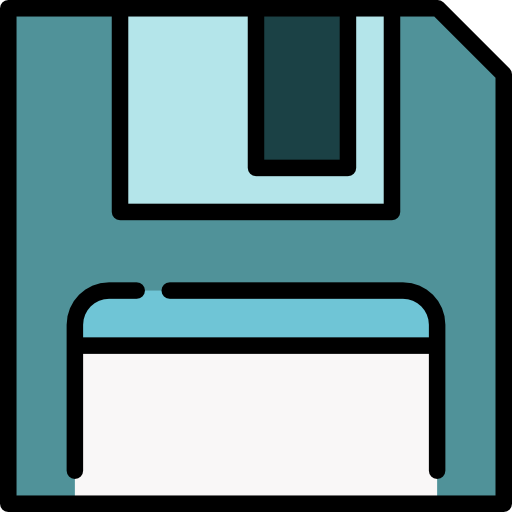 Save your meme
When everything is done and your masterpiece is ready you can save it and make the world laugh!